Phone Sound Clients
At Phone Sound we pride ourselves on going over and beyond our customers expectations. All our on hold messages productions are of the highest standard which is no reason we are the market leaders in the industry. Each customer is treated as if they are a life time member and can call us at any time to update or have new telephone audio productions recorded.
Some of our recent messages on hold productions include: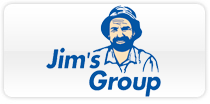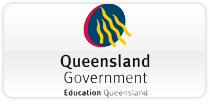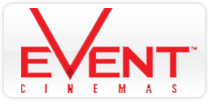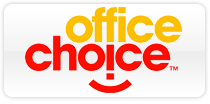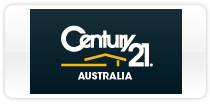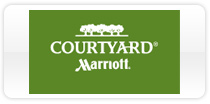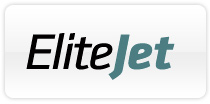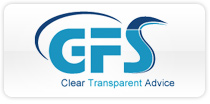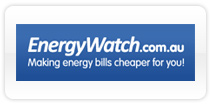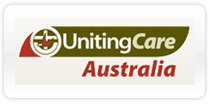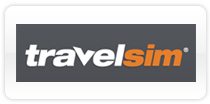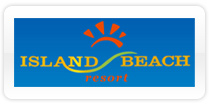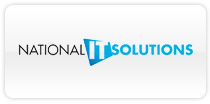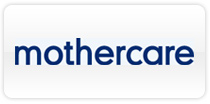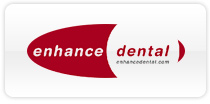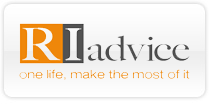 Phone Sound Testimonials
I have received the finished production and it sounds fantastic!
Thank you for the expertise and professionalism of your team, it has been a pleasure to deal with such a professional business who has been educated and coached so well in regards to their customer service standards.
I will definitely use your services again when it comes time to update our on hold recording and will definitely pass on your details to my business colleagues whom I feel may have need for your service.
It is great to see that there are other businesses out there still working successfully to exceed their customer's expectations.
Wishing you every success!
Mark Halligan
Director/Senior Physiotherapist