Audio Marketing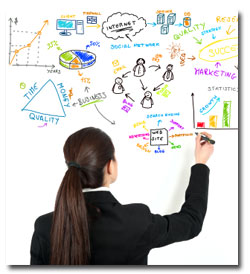 Audio marketing is not a new concept, but it is an extremely popular one. Phone Sound produce high quality audio advertisements to be played to your callers on hold – known as telephone message on hold programs.
This is a powerful and inexpensive tool to add to your marketing mix, but it is also worth contemplating using some of your messages to play on your website or through your social media channels, that way you can create a whole new strategy for your audio marketing and get the best return from your audio advertising dollar. 
The team at Phone Sound can help you to identify possible strategies to help you share your audio messages with a much larger reach, giving your business a competitive advantage.
Audio marketing is a clever way to promote your brand and the products and services you offer. Phone Sound offer a professional audio production solution, helping you to achieve your marketing goals much faster. Call us today for more information about our audio productions.